Services
Freelance animation services
Freelance animation services
Game animation
Amnesia: Rebirth was a three year project for me where I helped Frictional Games with all manner of animations and rigging. From locomotion for the principal character to cinematic animations.
Virginia is a cinematic surrealist experience. I assisted Variable State with animation for plenty of the scenes in the game.
Soma had such a broad range of creatures and characters that I helped Frictional Games animate and rig, both with keyframe and more procedural methods.
VFX
Two crowd scenes I created together with Velour film for a historical documentary about the bloodbath in Stockholm 1520. The scenes depict the clash and preparation for the war between Sweden and Denmark just before the actual bloodbath. The doc was made for SVT, Swedish national public television.
I created this scene together with Velour film. It's part of an exhibition at the Swedish Maritime Museum in Stockholm. An artist interpretation of the harbour in Canton during the 1700s hundreds. With all the junk boats doing their trading and the western style houses just at the waterfront.
Previous games
Previously released games
Previously released games
0
0
enable
default
default
0
0
0
0
default
default
default
default
default
0
1
default
About
A senior freelance animator who got his feet wet back in 1996. At the time it was all TV idents and commercials for a couple of years until the switch to games animation in 2003. For a couple of years there was employment in Manchester and Montréal, Warthog and Ubisoft being the main ones. In 2008 remote freelancing became the principal occupation with Stockholm as the base of operations.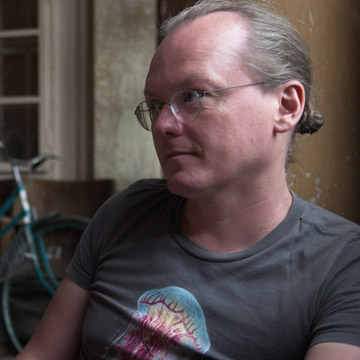 0
0
enable
default
default
0
0
0
0
default
default
default
default
default
0
1
default
Contact
0
0
enable
default
default
0
0
0
0
default
default
default
default
default
0
1
default